Learn
Learn
Master the art of IWRM by browsing our handpicked resources and tools, pulled together by practitioners and professionals from all over the world.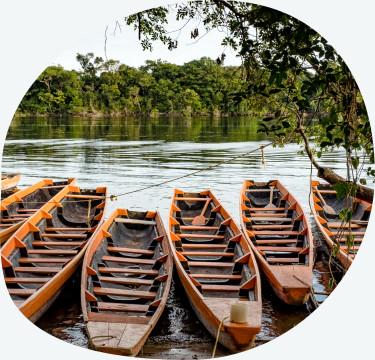 What is the IWRM Action Hub?
It is a global knowledge platform which supports actors to implement IWRM, share knowledge and expertise about their implementation experiences, and bring relevant stakeholders together to improve the way water is managed around the world.
IWRM Explained
Integrated Water Resources Management (IWRM) is a process that promotes the coordinated development and management of water, land and related resources in order to maximise the resultant economic and social welfare in an equitable manner without compromising the sustainability of vital ecosystems.